12 of The Most Adorable Kids Halloween Costumes
12 of The Most Adorable Kids Halloween Costumes
Halloween is coming and the kids will want a Halloween costume that stands out from all the rest.  Check out some of these adorable costumes that you can find from around the web.  I'm so jealous.  I remember having to use the traditional ghost made from a bedsheet with two eyes cut out.
Voodoo Doll Girls Costume
I'm pretty sure all I had when I was a kid was a white sheet with holes cut out for eyes.  This is the cutest little outfit and I wish I could go back in time to wear it!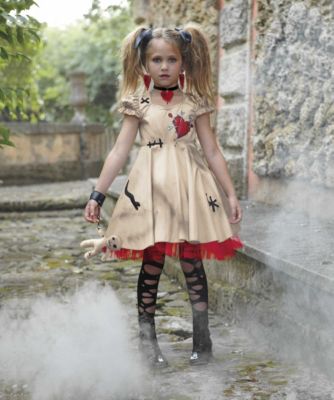 Steampunk Girl
Doesn't this girl look like she's ready for a time travel adventure?  Maybe if she doesn't get enough candy, she can go back in time and find the house that was giving out the full size candy bars and fill up again.  Find this outfit at chasing-fireflies.com
Cookies and Milk
Well, I think it's safe to say they both look delicious, and while you may not be able to dunk the cookie in the milk, I'm positive that the cookie will be soggy by the end of the night.  You can find these on Etsy by The Costume Cafe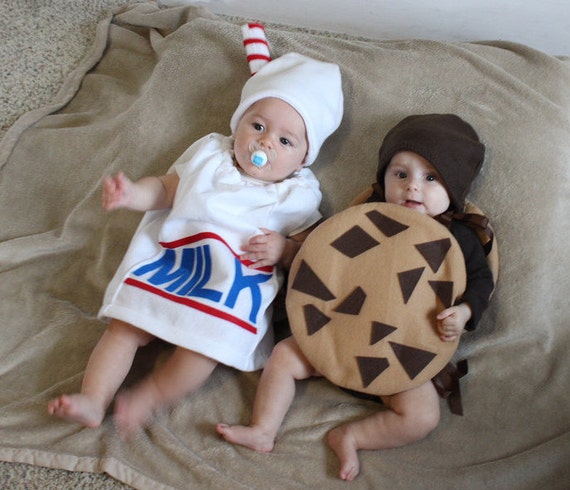 The Cutest Spidergirl
It's awesome to see superhero costumes for girls that look so cute.  This one can be found at chasing-fireflies.com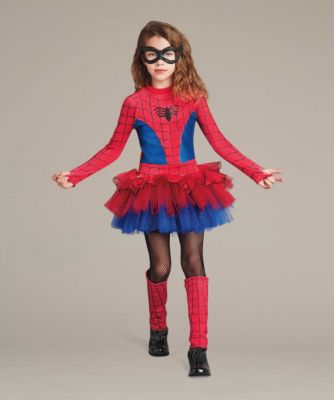 Beetlejuice
Oh my gosh, if Beetlejuice was this cute you couldn't help but say his name three times.  You can find this in Zibdi's shop on Etsy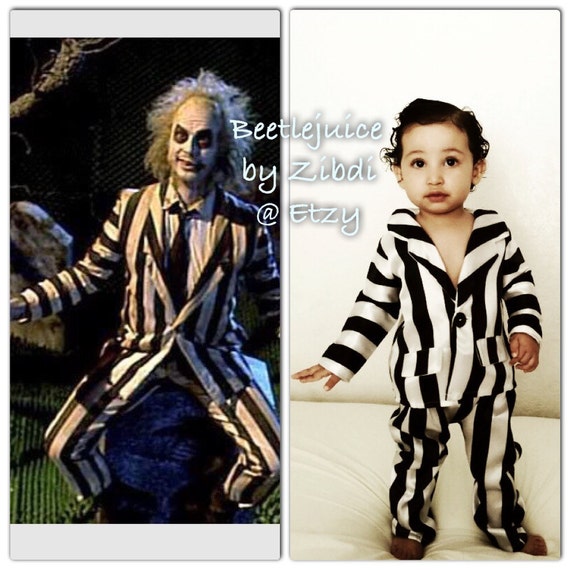 Ninja Costume
You won't see this one coming when he takes all your treats, but you can find the costume at chasing-fireflies.com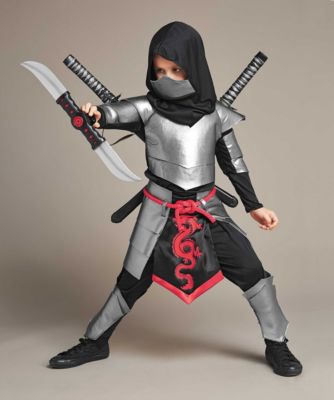 Hansel and Gretel
Don't those cheeks need squeezing?  These strudel loving cuties will look so cute on Halloween and could hang out at Octoberfest as well.   You can find these at adasaccessories4me on Etsy.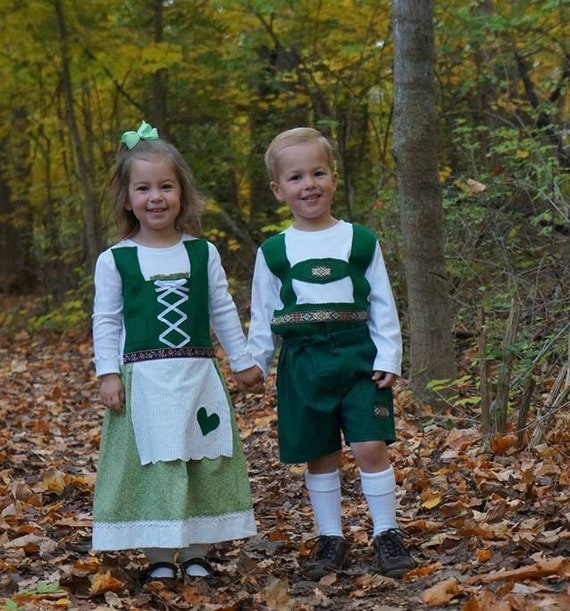 Zombie Prom King
Oh so dapper, but oh so dead, he's your zombie prom king.   You can find this at chasing-fireflies.com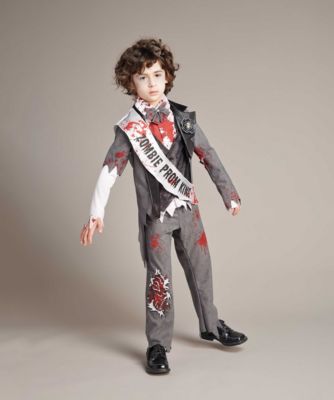 Sweet Raccoon Costume
Raccoons have been really popular lately so it was inevitable that we start dressing up like them.  This is so cute I want to wear it on an average day this winter.  You can find it on Amazon.
Baby Burrito
I'll have one to go, please!  They often say babies are so cute you could eat them up.  You'll find this one at AwesomeSauceDesigns on Etsy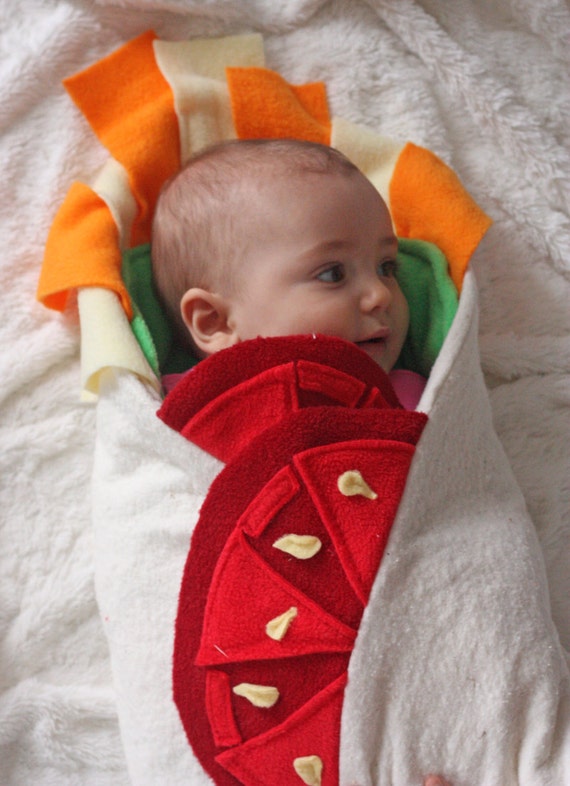 Sock Monkey
Who wouldn't want their own little sock monkey.   You can find this one on amazon.com
Queen of Hearts
And it always ends with the Queen of Hearts.  "Off with their treats!"  Check out chasing-fireflies.com for this one as well.
Comments