10 Really Cool Back To School Gifts For All Ages
10 Really Cool Back To School Gifts For All Ages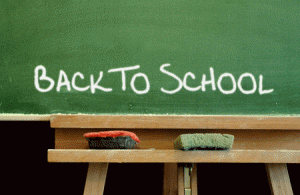 Yep, it's already getting to that time again.  We've all started seeing the commercials for Back to School shopping. Kids will be asking when do we get to go and what do I get.  Well, I've got some ideas for you ahead of time, and you can see if any fit what you're looking for.
Everyone loves the Minions and what kid wouldn't love to wear them on their feet.  These cool custom kicks will be the envy of all their classmates, and you can find these and others on Etsy.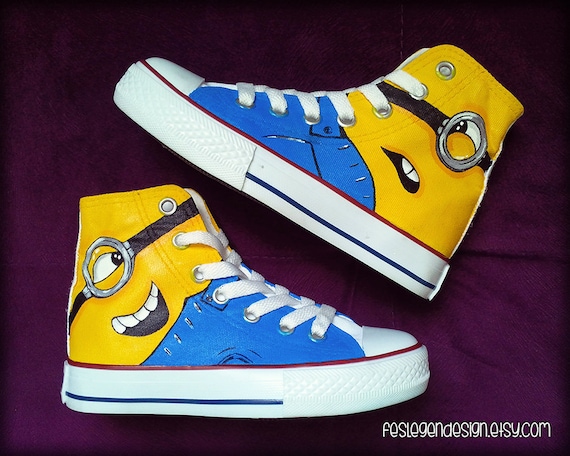 Back to school means it's time for drama, secrets, and he said/she said.  You might want to give your girl somewhere to write all of that down so she gets it out of her system.  I know it helps me to think things out when I write them out.  This one looks pretty cool and there are others in the same line that have designs that any kid would love.  The reviews are good and some even say that boys enjoy them as well.  The price is nice over at Amazon for just under $10.
Maybe your teen would like something cool to cover their laptop.  These handmade, eco-friendly laptop bags will set them apart as they head into the library to do their homework.  You'll win mom points for sure with a sweet bag like this.  This one, and others like it, can be found at Etsy for 49.99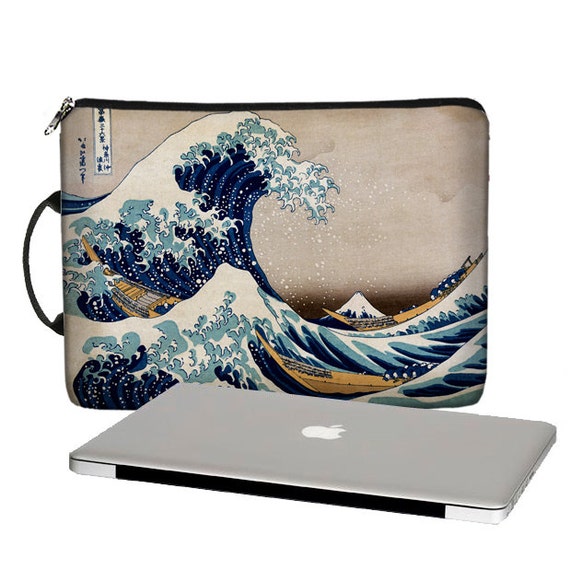 We've covered shoes, but every kid wants to make a statement with their clothes as well.  You can find just about any statement you want at Cafe Press, but this one sounds good to me.  Check out the site and find what suits you the best.
Do you have a teen that cannot stand the lunch offered in the cafeteria?  This salad keeper kit is just over $10 at Amazon and will keep everything fresh till lunchtime.  I wish they had this when I was going to school and then I would have had another option other than the square piece of cardboard they called pizza.
This looks really handy for your science student to use.  The pictures will make learning about the elements more fun and using cards are a helpful tool.  If this is something for your little chemist, head over to Uncommon Goods.
As we've mentioned, kids don't always like the food in the cafeteria, but sometimes they want their lunch to stand out.  This will get everyone's attention and no one will mistake who's lunch it is.  Give your child this realistic looking sandwich lunchbox by going over to Perpetual Kid and it will only set you back 9.99.
Now you may not need these, but you'll want these.  This is a listing for 18 cake pops for your Back to School party. You'll be the bell of the ball if you bring these, but admit it, they may never make it to the party, right?  If you want to try your willpower out, head over to Etsy.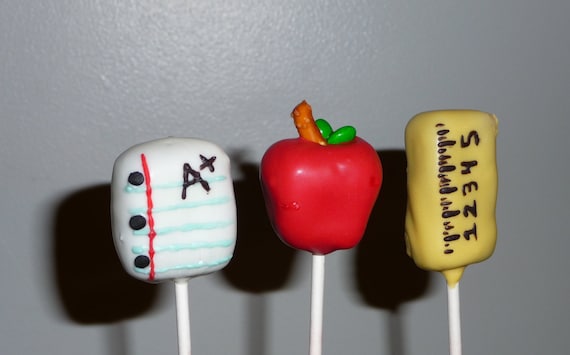 Now, this Crayon Holder seems like a good idea, I'm just not sure if a child will use it.  Maybe certain kids would so I'm including this here in case you want to give it a try.   It certainly would keep things better organized if you could keep them off the floor.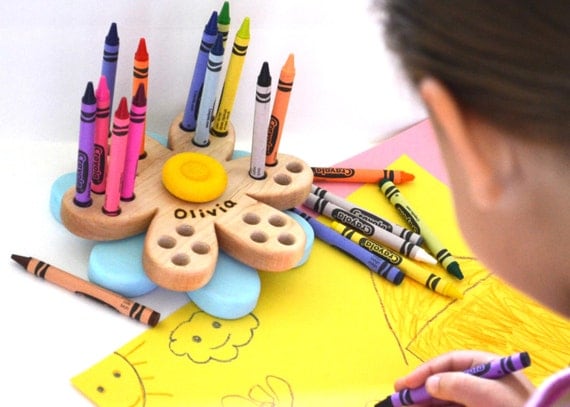 If you're sending your daughter off to college it may be breaking your heart to see her go.  Why not send that little piece of your heart with her to remind her how much she's a part of you.  This item touched me and that's why I thought I would include it here.  If you want to check this out, head over to Etsy and take a peek.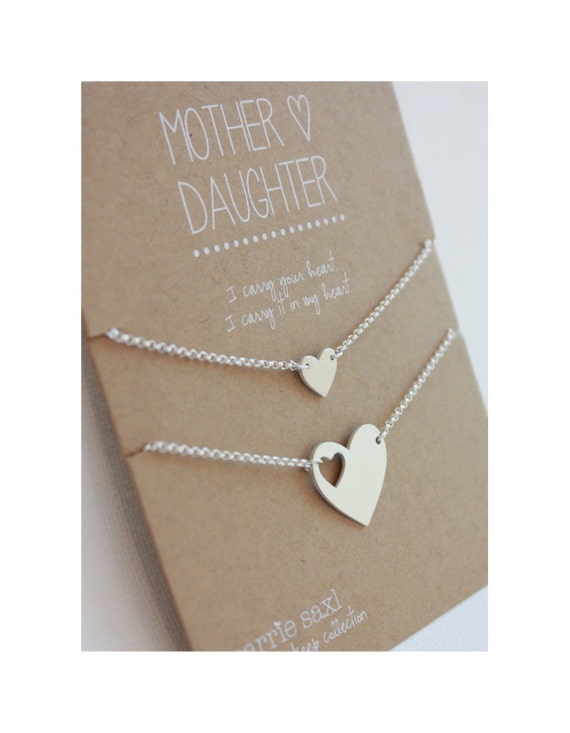 Comments