8 Awesome Dog Gifs That Will Brighten Your Day
Here are 8 awesome dog gifs that some lucky owners happen to film when their dogs were acting goofy, or should I say, just being dogs.  Every time I come across dogs like this I just want to go adopt some more pups.  Is there any other creature better than a dog?
Don't blame me, I told you I had to go before we went out.
Aww, yes, that's the good spot.  Keep it up.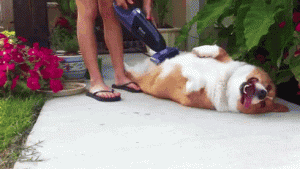 I can see you in there.  Please let me in.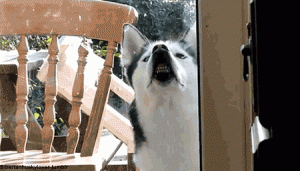 I meant to do that.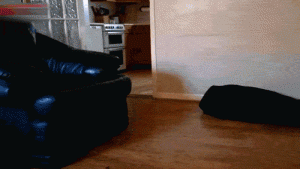 Hey dad, watch this.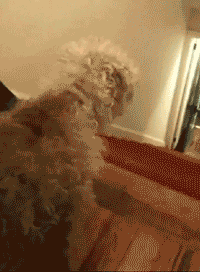 This looks comfortable right here, oh wait, I'm almost there, wait, oh darn it.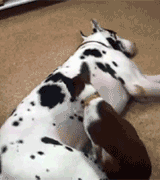 We've got this.  We're going to win!  Just keep pushing, Skipper.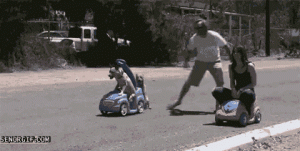 This is the best day ever.  When do I get to eat this?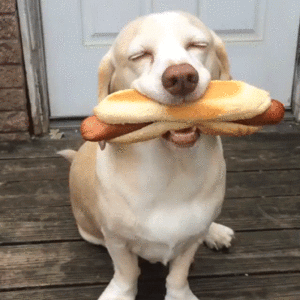 Comments