Trump Goes Cartman:  Screw You Guys, I'm Going Home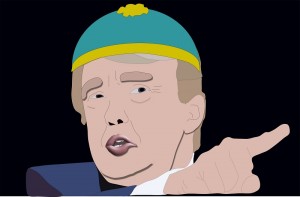 Donald Trump has been emulating Eric Cartman to successfully run his campaign for a while, but he really pulled a classic move when he felt slighted by Fox News.  He's picked up his marbles and decided not to play anymore.  There's a lot of talk out there about whether this is a smart move, calculated move, etc.  I'll agree that he's managed to get a lot of attention, and once again he's won the news cycle.  However, in my opinion, he's won it for acting like a spoiled brat. I mean, his biggest complaint is that Megyn Kelly asks him questions he doesn't like, really?!
Fox couldn't resist Trump's taunts and had to poke the bear.  Here's their official response:
So, yes, he's got everyone's attention again.  Screaming babies usually do that, but what I don't understand is why Fox is still playing his game.  Or any other media outlet for that matter.  How about this guys, next time he pulls one of his temper tantrums, just ignore him.  Am I the only one who missed this lesson on Nanny 911?
Poor Donnie, not sure why he can dish it, but can't take it.
Screw you guys, I'm going home.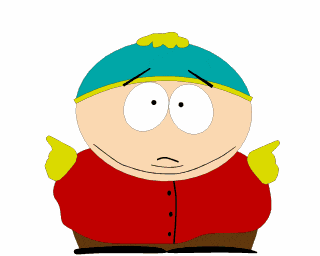 Comments